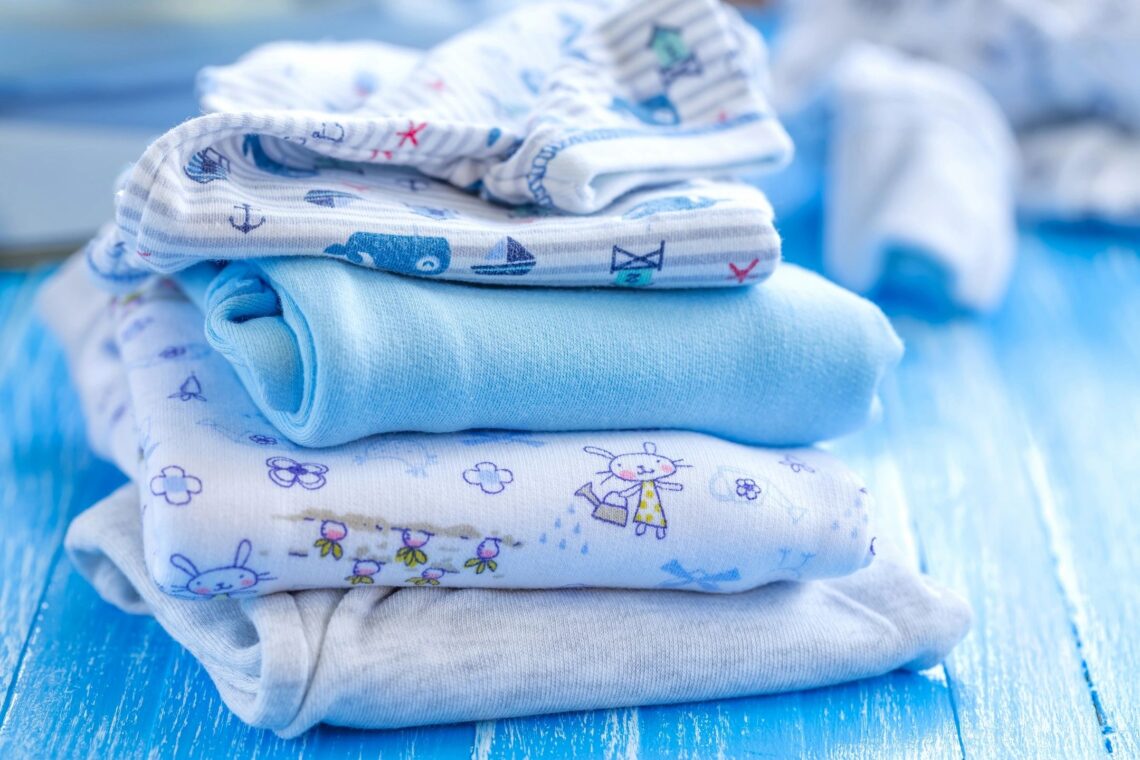 10 Best Warmest PJs for Toddlers to Keep Them Cozy in Winter
I'm not sure if this is "normal" but my 3 year old still sleeps in his crib and loves it. He's never tried to climb out, he is a great sleeper and just loves his crib. We will of course move him into a "big boy bed" at some point, but probably not until he's closer to 4.
Another thing that my son does that I wonder if other toddlers do, is he does NOT sleep with a blanket or pillow. I offer him a blanket everyday and he just doesn't want to. I even bought a breathable blanket that had great reviews to see if that would help. Well, since he doesn't want to sleep with a blanket, I was on the hunt for some warm pajamas. I usually go with affordable pjs on Amazon, but since my son will not sleep with a blanket I needed to find thick, warm, cozy pajamas for toddlers.
I am happy to report that I found the best two piece pajama set that my toddler LOVES and they are VERY warm. I actually found out about these from a mom at the park. Mom recommendations are the best. Did I mention they are $20?! I'm writing about these because if you have a child who doesn't like to sleep with a blanket and live somewhere that has winters, then these pjs are a must! They are thick, cozy, and come in neutral colors. I have three pairs and my son is warm and cozy every night – he doesn't wear socks or a sleep sack either. I don't worry about him being cold when he's wearing these! Here are some others that are marked as the warmest pajamas for kids based off other blogs and ones that we have personally tried.
As the winter season approaches, keeping your little ones warm and cozy becomes a top priority. One of the easiest ways to ensure your toddler stays snug is by dressing them in the right pair of pajamas. Here are the 10 best and warmest PJs for toddlers that you can choose from.
What are some of the warmest pajamas for babies and toddlers?
In conclusion, keeping your little one warm and cozy during the winter season is crucial, and choosing the right pair of pajamas can make all the difference. The above-listed 10 options of the best warmest PJs for toddlers are excellent choices for parents looking for comfort, durability, and affordability. Whether you prefer organic cotton, fleece footed pajamas, or thermal material, there is a pair of pajamas on this list that will suit your toddler's needs. We hope that this guide has been helpful in finding the perfect pair of PJs for your little one to stay snug and comfortable all night long.