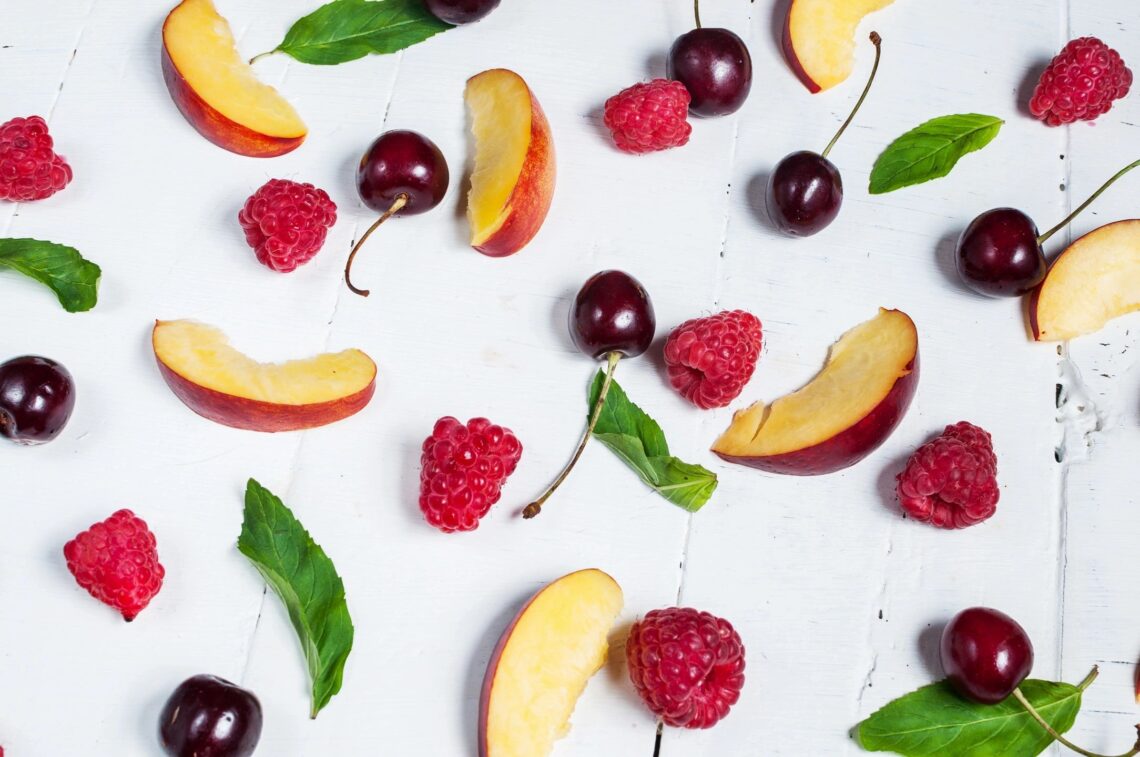 Healthy Breakfast Bars for Toddlers
One of the biggest worries I have had as a mom so far is if my son is eating enough and if it's providing enough nutrition for his growing body. The school he attends provides 2 snacks (one morning and one afternoon) and a lunch, but I like him to eat something before school too just in case.
Once he started preschool, I started looking for some sort of breakfast bar for him to have before school and found a few that he liked but I felt they didn't provide enough protein for a morning bar. After a lot of Googling and searching in the food stores, I came across Happy Tot bars. They have many flavors, have 2-4g of protein and fiber! My son eats one of these almost every morning. They are chewy and the Banana & Carrot bars are his favorite. You can find them on Amazon in bulk and truly make a great, nutritious snack!
Sending my son off to school knowing he's had a healthy, filling snack, I don't worry as much about what his school will provide. I understand sometimes it will be a chocolate chip muffin and other days it will be eggs with sausage. Both great breakfasts but are totally different when it comes to what's healthy. I hope Happy Tot comes out with more and more flavors! Thanks Happy Tot!
As always, if you're looking for SEO tips for your Website please contact me for a FREE website audit!