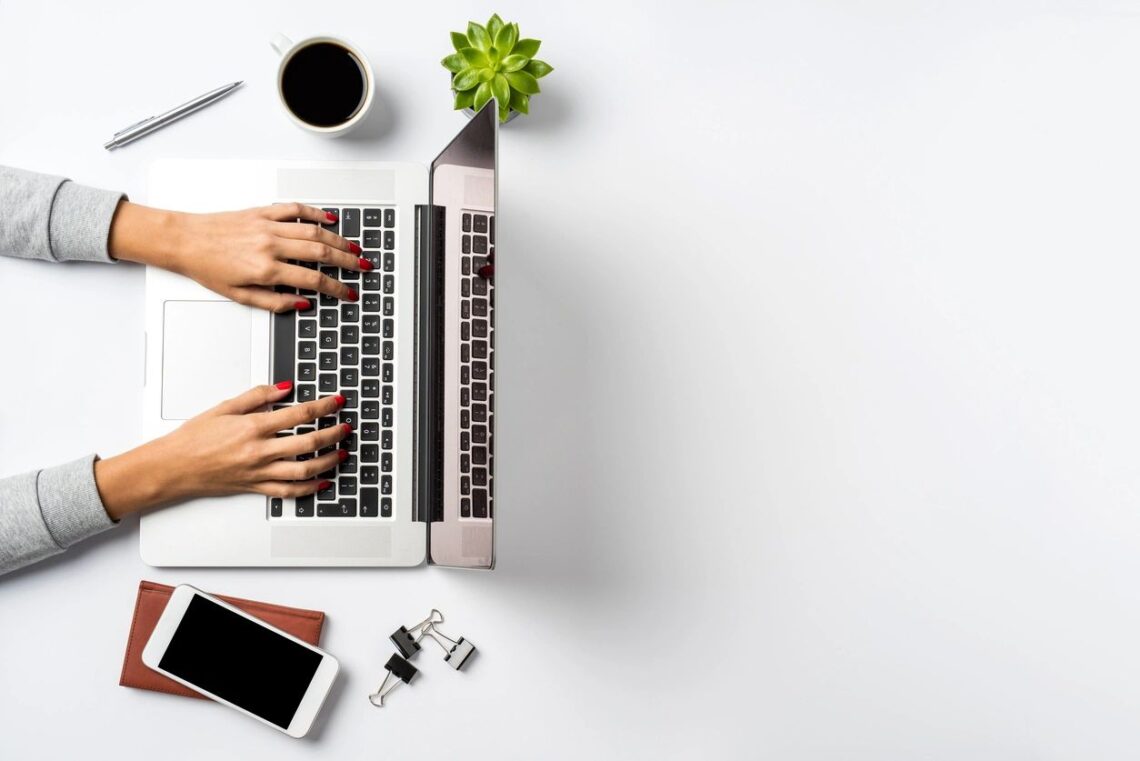 Why SEO for Mom Blogs Is Really Important
As a mom blogger, you put a lot of time and effort into creating great content for your readers. But if your blog isn't getting the visibility it deserves, all that hard work can go to waste. And all those mamas looking for answers, are Googling longer than they should! That's where search engine optimization (SEO) comes in. SEO is the process of optimizing your website to improve its visibility on search engines like Google. Here are some reasons why SEO is so important for mom blogs.
Attract More Traffic: If your blog is optimized for search engines, you'll attract more traffic to your site. When people search for topics related to your niche, your blog will be more likely to appear in search results. This means more potential readers for your blog. We've all been there, Googling something about your 3-month-old that you're super concerned about. Imagine if you found an article from another mom with similar concerns or even the answers you're looking for?!
Build Your Audience: When you attract more traffic to your blog, you have the opportunity to build your audience. As more people discover your blog through search engines, they may become regular readers and share your content with their networks. This can help grow your audience and increase your influence in your niche. This is especially important for the online motherhood community. Sometimes motherhood can feel lonely, and a lot of moms turn to their computer for answers and help. Build an audience that trusts you, and your blog will be a go-to for mamas online!
Increase Your Revenue: If you monetize your blog through advertising, affiliate marketing, or sponsored content, SEO can help increase your revenue. When you attract more traffic to your site, you'll have more opportunities to earn income through these channels.
Establish Yourself as an Authority: When your blog appears at the top of search results for topics related to your niche, it can help establish you as an authority in your field. This can help build your credibility and attract more opportunities for collaborations, speaking engagements, and other professional opportunities.
Stay Competitive: If you want your blog to stand out in a crowded online space, you need to stay competitive. SEO is a key part of staying competitive in today's digital landscape. By optimizing your blog for search engines, you can stay ahead of the competition and attract more readers to your site.
Frequently Asked Questions
What is SEO?

SEO stands for search engine optimization, which is the practice of improving the visibility and ranking of a website or webpage in search engine results pages (SERPs).

Why is SEO important for mom bloggers?

SEO is important for mom bloggers because it helps increase visibility and attract more organic traffic to your blog. This can result in increased readership, engagement, and revenue opportunities.

What are some basic SEO strategies I can implement on my mom blog?

Some basic SEO strategies you can implement on your mom blog include conducting keyword research, optimizing your blog's meta tags, headers, and content for search engines, building quality backlinks, and monitoring your blog's performance using tools like Google Analytics.

How long does it take to see results from SEO?

It can take anywhere from a few weeks to several months to see results from SEO efforts. It depends on various factors like the competitiveness of your niche, the quality of your content, and the effectiveness of your SEO strategies.

Can I do SEO myself or do I need to hire an expert?

You can certainly learn and implement basic SEO strategies on your own. However, for more advanced SEO techniques or if you have limited time or resources, it may be beneficial to hire an SEO expert or consultant.

What are some common SEO mistakes to avoid?

Some common SEO mistakes to avoid include keyword stuffing, duplicating content, using irrelevant or low-quality backlinks, and neglecting mobile optimization.
SEO may seem intimidating, but it doesn't have to be. By following a few simple tips, you can optimize your blog for search engines and attract more traffic to your site. Consider hiring an SEO expert or using an SEO tool to help you optimize your blog. With a little effort, you can improve your blog's SEO and reap the benefits of increased traffic, revenue, and influence.
Benefits of SEO for Bloggers:
| Strategy | Description | Benefits |
| --- | --- | --- |
| Keyword Research | Identifying the keywords your target audience is searching for and incorporating them into your website and content | Improved search engine rankings, more organic traffic |
| On-Page Optimization | Optimizing website pages with meta descriptions, header tags, and image alt tags | Better visibility in search results, improved click-through rates |
| Content Creation | Creating high-quality, relevant content that addresses the needs and interests of your target audience | Increased engagement, more backlinks, improved search engine rankings |
| Link Building | Building links from other reputable websites to your own website | Increased visibility, improved search engine rankings, more referral traffic |
| Social Media Marketing | Using social media platforms to promote your website and content | Increased brand awareness, more referral traffic, improved search engine rankings |
| Analytics and Tracking | Monitoring and analyzing website and marketing campaign performance to identify areas for improvement | Better ROI, improved marketing effectiveness |