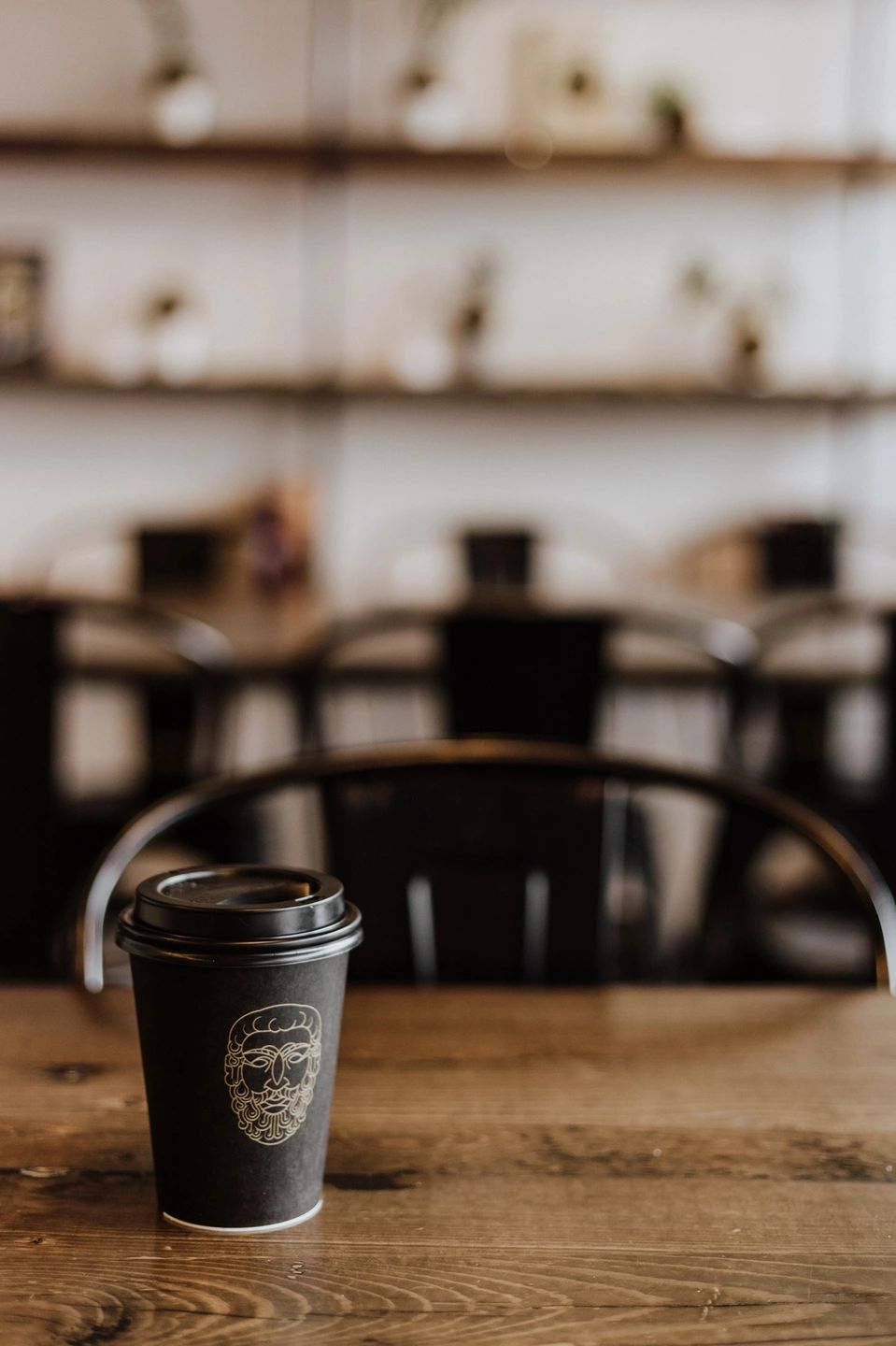 hey mama! welcome. how are you?
Welcome to Moms, Kids and Biz Blog, the ultimate resource for busy moms who want to grow their businesses or careers while raising a family. Our blog offers SEO tips for moms that blog with topics relating to parenting, entrepreneurship, photography and everything in between. Whether you're a mom blogger, freelancer, or small business owner, we've got you covered with tips and strategies to help you achieve success online. From SEO and social media to time management and self-care, we'll share how we balance personal and professional goals and thrive in both areas. We also love giving local small businesses shout outs – so sometimes you'll see a review of a coffee shop or boutique that we've been to recently! We love to #shopsmall and love our local community.

Join our community of like-minded moms today and take your business to the next level online! Or, if you'd like to write a guest blog post or have us visit your local store in-person or even your small business online, send us a link!