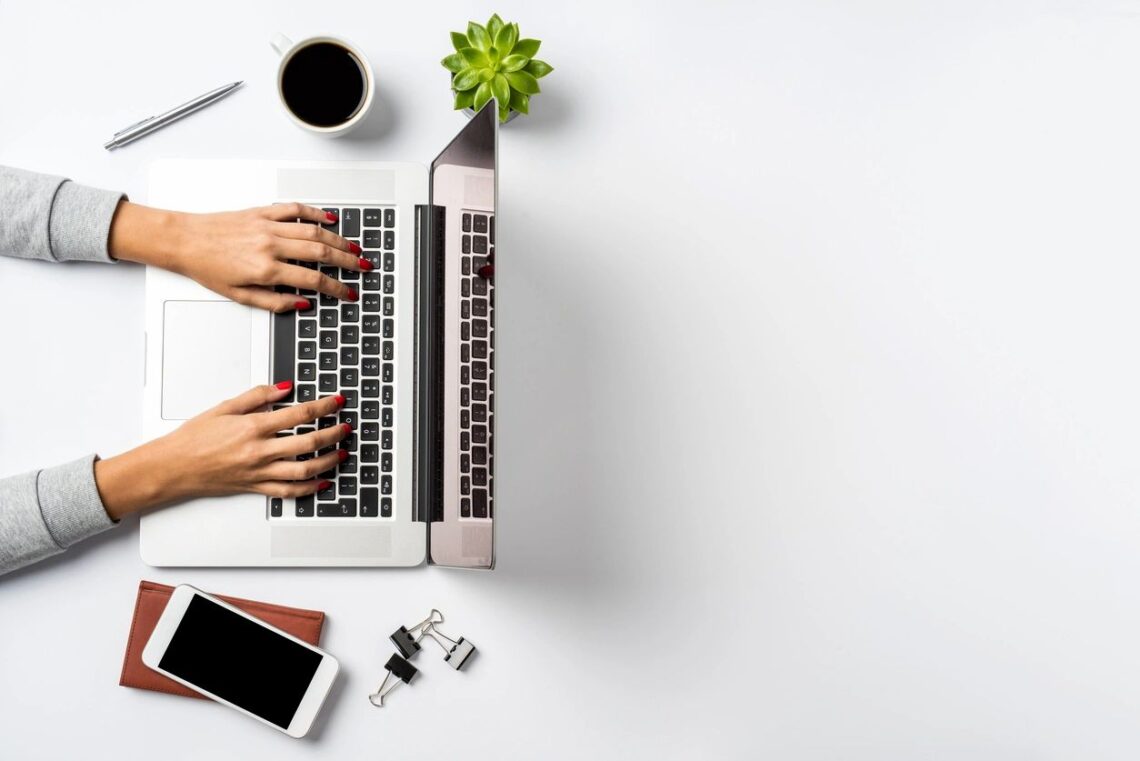 What is SEO? Should I do it? SEO tips for Bloggers, Podcasts & More
SEO stands for search engine optimization and is an online marketing strategy that uses several different tactics to help bring your Website on page 1 of Google for certain searches online. I've done a lot of research to see if my fellow mommy bloggers are using SEO on their Websites and I can already tell most are not! I can tell this just by looking at their Website for two minutes.
If you have full access to your Website, then you can complete some very important SEO updates to help make your Website relevant for the industry to you are in. For example, do you offer financial help for working moms? You need to make sure Google knows that. If you blog a few times a month, that's a great start but it's not all you need to do to make sure your online presence stays relevant. There are a few areas of your Website that Google looks at first to see if you basically qualify to show up on their search engine for specific searches geared towards your industry.
Here's a few that are important to update right away:
Title tag – this is on every single page of your Website! It should be unique on every page and have no more than 50 characters in your title tags. Make sure to break it up too!
Meta description – this isn't as important as a title tag, but it still needs to be updated on every single page. Think of these updates as an opportunity to show Google what your Website is offering! Meta description should be no more than 160 characters.
Outbound links. If you are talking about a company you use or another mom blog that you enjoy writing about please add their link. Yes, it helps them more than it helps you but you are also providing an outbound link which is a great SEO strategy. You don't want to have too many, only when they make sense to use them but definitely have at least one link per blog post.
It's hard to explain these SEO strategies without being in person with you, so I'm going to write up what I'm using as my title tag, meta description and outbound link in this post today. You will have to find it on my page and hopefully that helps guide you to where you need to update yours!
My title tag for this blog post is "SEO for Bloggers | Working Mom | Moms, Kids & Biz" which is 49 characters, explains my blog post and has my blog name in it. I'm telling Google that I'm writing up SEO for Bloggers, I'm a working mom and my blog name is Moms, Kids & Biz. Next up is my meta description: "Looking for ways to increase your online traffic for your blog? Make sure you have an online marketing strategy, including SEO, for 2021!" This comes out to 138 characters and explains my post just in a little more detail! Lastly, an outbound link. I mentioned as an example would be to link out to another mompreneur or mom website/blog that you follow or like to read. So, I'll do that here. The link right there qualifies as an outbound link for me, but an inbound link for Website I linked out to which helps their domain authority big time! I linked out to Micala Quinn, a mama I found on Instagram who has her own blog & podcast, plus offers courses that help women to get into freelance work! I don't personally use her courses (maybe one day!) but I have signed up for her emails and check out her posts! Her story and strategy is pretty amazing, so you should check it out!
As I mentioned in the beginning of this post, these are just a FEW of the SEO strategies you should be taking advantage of when it comes to your online marketing and gaining more traffic to your Website. Mommy bloggers, mompreneurs, all offer unique and different business. All can and should be found online, you just need to make sure you are able to be found! I hope you've found this helpful and I look forward to hearing about your online marketing strategies for 2021!