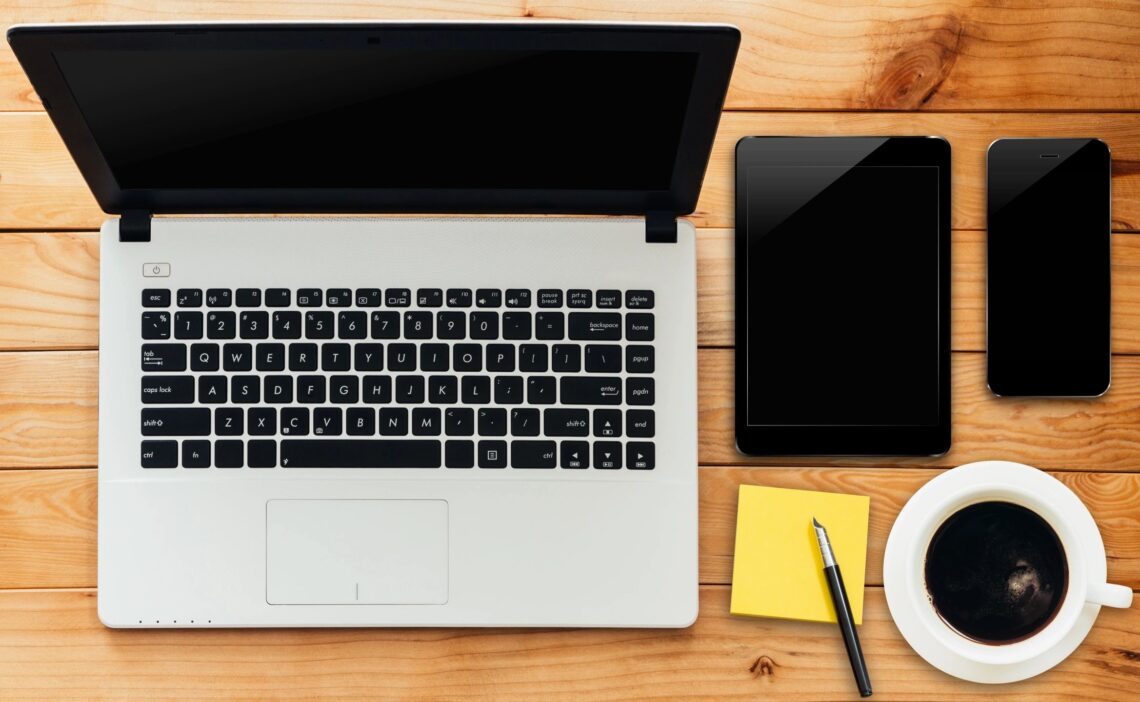 How Honesty Brought Me Confidence in Motherhood & My Career
When I returned from maternity leave, I felt a little lost at my job. A job that I had been doing longer than I had been a mom, a place I spent 40+ hours a week at and with people that truly knew me. When I started my job in 2014, my career was my life along with family and friends. Those three things were my focus at the age of 22. When my husband and I got married, I still felt like the important things in life were the same; family, friends and work. That all changed once my son was born.
When my son was born, I took 13 weeks off from work. When I returned, I wasn't the same employee as I was 13 weeks prior. I had a new focus that took priority over all the important things in my life. It was hard to come to the reality that my mind was not going to be the same mind I had for work before because when you have children, you are constantly thinking about them. I would get to work and realize that I needed to order more diapers or wipes and had to do it QUICK so that they'd get there in time. I'd have to have my phone on me all day, in case daycare called. I also had to change my schedule, I used to work 10-hour days, I was down to 8-hour days and not a minute before or after. I had drop off and pick up duties, but duties I told my husband I wanted to do every day. It may sound silly, but it's been a dream of mine to be able to do drop off and pick up. I wanted to be that mom that could do that and am lucky to be able to.
I struggled with confidence at my job because I felt guilty of being a different employee. I had a few conversations with coworkers and family and realized that this is the new me and this is what being a working mom is like. It doesn't make me less of an employee or mom, it means I need to find a new normal, daily routine, a new schedule that works for me and my family. After struggling in the office and then at home because of the pandemic, I started reading a lot online and quickly came to the conclusion that I needed to be honest with myself about what I can do as an employee. I made a list of what my priorities are for my day, and then scheduled my work duties. Work will always come after my family, but that should be the case in all families. Once I became honest about what I needed and wanted to get done as a mother each day, I was able to figure out what I could get done at work without compromising any things in my daily life as a mom that are important to me. I work earlier and later each day so that I could spend more time with my son during the day. In the beginning of working at home, I was not getting online earlier and staying on later. I was so convinced that I wasn't going to be able to get my work done, it got to a point of "Why even start work early?". I was honest with myself, my family, my work and most importantly my son about what was realistic for me in a normal day. Turns out, I can do a lot more than I thought I could. My honesty with myself brought me so much confidence s a mom and as an employee. My son is happy and healthy, I am grateful to spend my days with him and I am working more than I ever have before.
I'm thankful to have a job where I can work a little earlier and a little later to make sure I get my work done, and grateful for colleagues that are understanding and some also in a similar position to me. I think a lot of people underestimate the struggle working moms had from working in an office to working from home because of the pandemic. It's been eye opening for me and I hope any moms out there reading this are able to work through the struggles to find a new normal! You got this mama!
-mkb