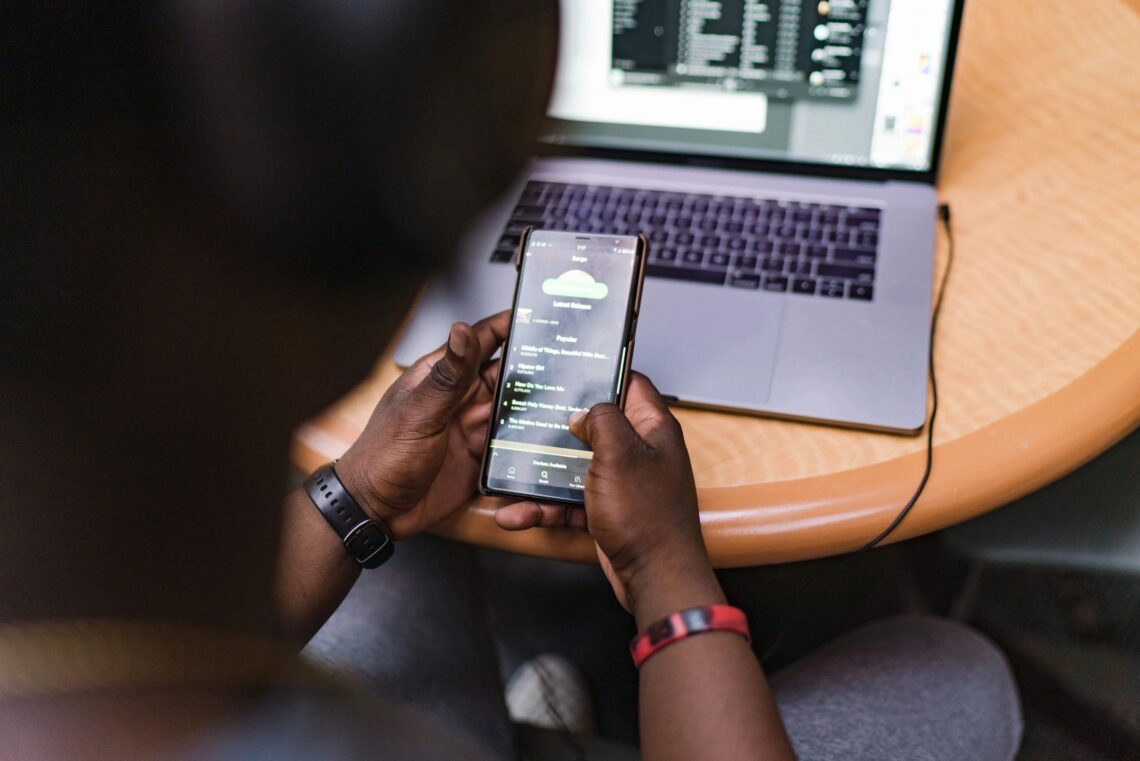 SEO For Photographers: 3 Reasons Why You're Not Showing up on Google
If you're a photographer and you are not doing SEO, you are missing out on a lot of opportunities from the Internet. A lot of the mom and small business accounts I follow are photographers, so I figured if I was going to write about online marketing, why not write out a few seo tips for photographers!
If you're not found by word of mouth, you're being found by the images you are showcasing, and I'd guess you are mostly showcasing those images online. Let's face it, the photography business isn't going anywhere. Self-timer photos aren't the same and people want to save the memories. Plus, the amount of photos you receive for a 1 hour shoot is totally worth it! Photographers have the biggest advantage when it comes to SEO and that is because they have never ending updated content. Something Google is pushing and will continue to push into 2021. Photographers are needed for all seasons, all occasions, anytime of the year. There is never a 'slow season' for photographers, so someone is always searching for you online.
If you search for photographers in your area on Google and you don't pop up, here are 3 reasons why.
You're not optimizing your Website. Do you upload images to your Website monthly? Or better yet, weekly? Make sure you're optimizing those images to target the services and areas you want to service. Google favorites Websites that are constantly updated, showing Google (and the people searching) that you're still in business and willing to put the work into your Website.
You don't have a Google My Business listing. When you Google your business, do you have a Google listing that comes up with your information, website, number, etc.? If not, you need one! This just shows Google that your business is legitimate. It'll ask for a storefront address, but you can use your home address too or a PO box! This also opens the opportunity for your customers to leave you a Google review – something Google looks at when figuring out which Websites to show up in searches!
You don't have SSL. SSL is somewhat new to most, but it's a must for a Website – especially a website that will hold your client's photos! SSL is the new responsiveness; something Google is requiring, and they favor the sites that have it. If you're looking to add SSL, just go to where you host your Website. They should offer it. Beware – it could cost some money but is worth it so secure your site!
If you're wondering if you are missing any of these three key items for your online marketing, shoot me an email at [email protected] and I'm happy to look at your Website/online presence and let you know! All I will need is your Website address! Have a great Sunday!
-mkb