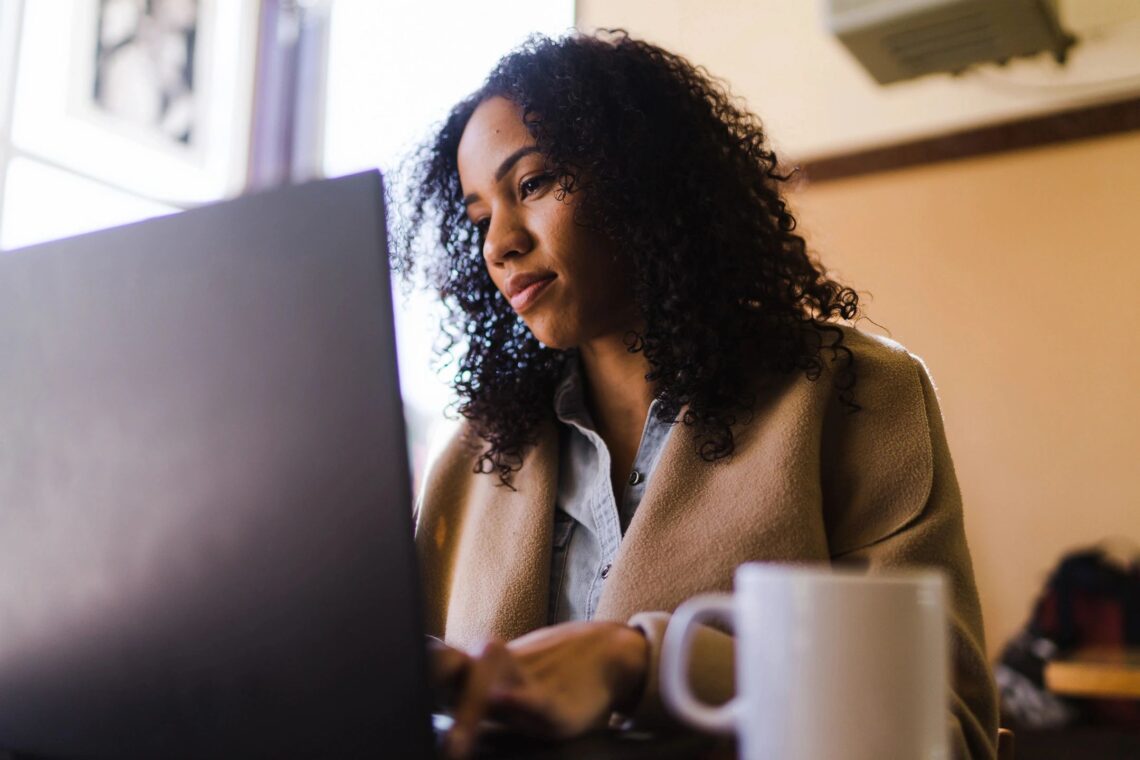 6 Time-Saving Tips for Working Moms to Create a Successful Website
Being a working mom is no easy feat. Juggling the responsibilities of work and family can be challenging, but many moms are taking on the added task of creating websites for their businesses or personal projects. If you're a working mom who's interested in building a website but not sure where to start, don't worry! In this blog post, we'll provide some tips to help you create a website even with a busy schedule.
Identify your goals and audience
The first step in creating a website is to determine your goals and audience. Do you want to build a website for your business or personal brand? Are you targeting a specific group of people? Identifying your goals and audience will help you create a website that is tailored to your needs and is more likely to be successful.
Choose the right website builder
There are many website builders available, each with its own set of features and benefits. Consider the amount of time you have to work on your website and your level of technical expertise when choosing a website builder. Some popular website builders that are easy to use include Wix, Squarespace, and WordPress.
Use templates and pre-made designs
Working moms may not have the time to design a website from scratch, so using pre-made templates and designs can be a great time-saver. Most website builders come with a variety of templates and designs to choose from. Find one that matches your goals and audience and customize it to fit your needs.
Keep it simple
It's easy to get carried away with designing a website, but simplicity is often the best approach. Keep your website easy to navigate and avoid cluttering it with too much content or too many images. Your audience should be able to find what they're looking for quickly and easily.
Outsource when necessary
If you're short on time, consider outsourcing some of the website design or maintenance tasks. Freelancers or web design agencies can help you with things like graphic design, content creation, and website maintenance. This can free up your time to focus on your other responsibilities.
Make time for website maintenance
Creating a website is just the first step. Maintaining it is just as important. Make sure to set aside time to update your website regularly, whether it's adding new content, fixing broken links, or improving website functionality. Consistent website maintenance will ensure that your website stays relevant and continues to meet the needs of your audience.
In conclusion, creating a website as a working mom can be challenging, but it's not impossible. By following these tips and making time for website maintenance, you can create a website that meets your goals and serves your audience. Remember to keep it simple, use pre-made designs and templates, and outsource when necessary. With a little bit of effort, you can create a website that showcases your skills, promotes your business, or shares your passions with the world.