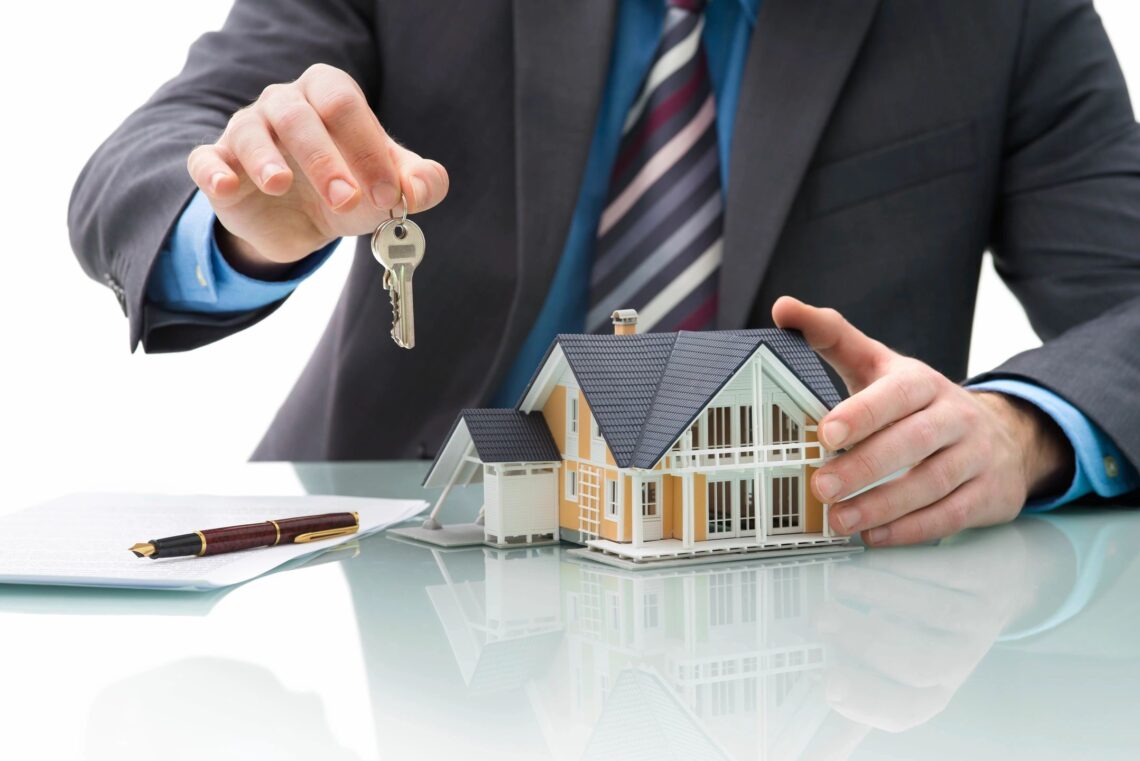 Discover the Charm and Community of Kentlands, Maryland
Located in Montgomery County, Maryland, Kentlands is a unique, planned community that offers a vibrant and walkable lifestyle. Designed around the principles of New Urbanism, Kentlands is a pedestrian-friendly neighborhood that combines residential, commercial, and civic spaces to create a truly integrated community.
One of the defining features of Kentlands is its beautiful architecture. The neighborhood features a mix of traditional and contemporary architectural styles, with many homes and buildings featuring charming porches, balconies, and other unique design elements. The community also boasts a wide range of housing options, from cozy townhomes to spacious single-family homes.
But what really sets Kentlands apart is its sense of community. The neighborhood is designed to encourage social interaction and a strong sense of belonging. The streets are lined with sidewalks, making it easy for residents to walk to local shops, restaurants, and amenities. The neighborhood also features numerous parks and green spaces, including the beautiful Kentlands Mansion and Arts Barn.
In addition to its beautiful architecture and sense of community, Kentlands is also known for its excellent schools. The neighborhood is served by some of the best public schools in the state, making it an ideal place to raise a family.
Overall, Kentlands is a wonderful place to live, work, and play. With its beautiful architecture, strong sense of community, and excellent schools, it's no wonder that this neighborhood is so highly sought after. Whether you're a young professional, a growing family, or anyone in between, Kentlands has something to offer everyone. So if you're looking for a vibrant and walkable community in the heart of Maryland, Kentlands is definitely worth considering.