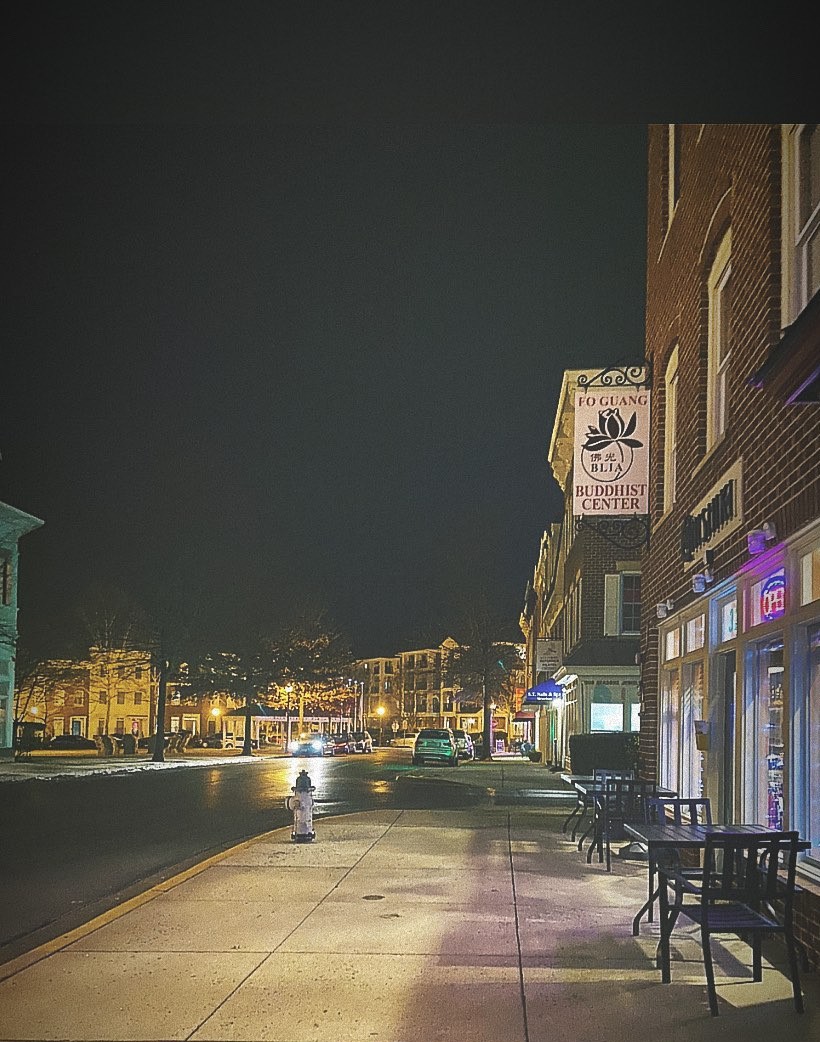 A Review of Nishiki Ramen and Sushi: Kentlands, Gaithersburg
Nishiki Sushi is a hidden gem in Gaithersburg, Maryland that serves some of the best sushi in Gaithersburg! The restaurant has a cozy atmosphere with dim lighting and traditional Japanese decor that adds to the dining experience. The menu offers a wide variety of sushi rolls, sashimi, ramen and other Japanese dishes that are expertly prepared and presented.
The sushi rolls are always fresh and packed with flavor, and the sashimi is melt-in-your-mouth delicious. The restaurant also offers vegetarian options that are equally as tasty. The service is attentive and friendly, with the staff providing great recommendations on what to order.
The prices at Nishiki Sushi are reasonable for the quality of food and service provided, making it a great spot for a casual night out or a special occasion. The only downside is that the restaurant can get quite busy during peak hours, but they have outdoor seating as well on the very walkable Main Street in Kentlands. They also offer carry out! My favorite is the spicy salmon, salmon avocado and cucumber roll, and then the vegetarian ramen.
Overall, if you're a sushi lover in the Gaithersburg area, Nishiki Ramen and Sushi is a must-try. The fresh ingredients, delicious flavors, and friendly service make for an unforgettable dining experience.
Frequently Asked Questions About Sushi and Ramen
What is sushi?
Sushi is a Japanese dish made with vinegared rice, often topped with raw or cooked seafood, vegetables, or egg. Sushi can be served in various styles, such as nigiri, maki, and sashimi.
Ramen is a Japanese noodle dish made with wheat noodles served in a meat or fish-based broth, flavored with soy sauce, miso, or salt, and topped with sliced pork, vegetables, egg, and other ingredients.
Is sushi raw fish?
Not necessarily. While many types of sushi do contain raw fish, some varieties are made with cooked fish, vegetables, or other ingredients.
Is ramen healthy?
It depends on the ingredients and preparation. Ramen can be high in sodium and calories, but it can also be a healthy option if made with lean protein, vegetables, and whole grain noodles. It's important to check the nutrition information and choose lower-sodium options when possible.
Where is Nishiki located?
Nishiki Sushi and Ramen is located in Gaithersburg, Maryland at 328 Main St, Gaithersburg, MD 20878 in the Kentlands community. Kentlands is a charming and vibrant planned community located in Gaithersburg, Maryland. Known for its picturesque streetscapes, Kentlands offers a mix of residential, commercial, and recreational spaces, making it a sought-after destination for both residents and visitors. Designed with a neo-traditional architectural style, the neighborhood boasts tree-lined sidewalks, beautiful parks, and a central downtown area filled with shops, restaurants, and entertainment options. The community's focus on walkability and community engagement fosters a strong sense of belonging and connection among its residents. With its friendly atmosphere, diverse amenities, and convenient location, Kentlands continues to be a beloved and thriving community in Maryland.